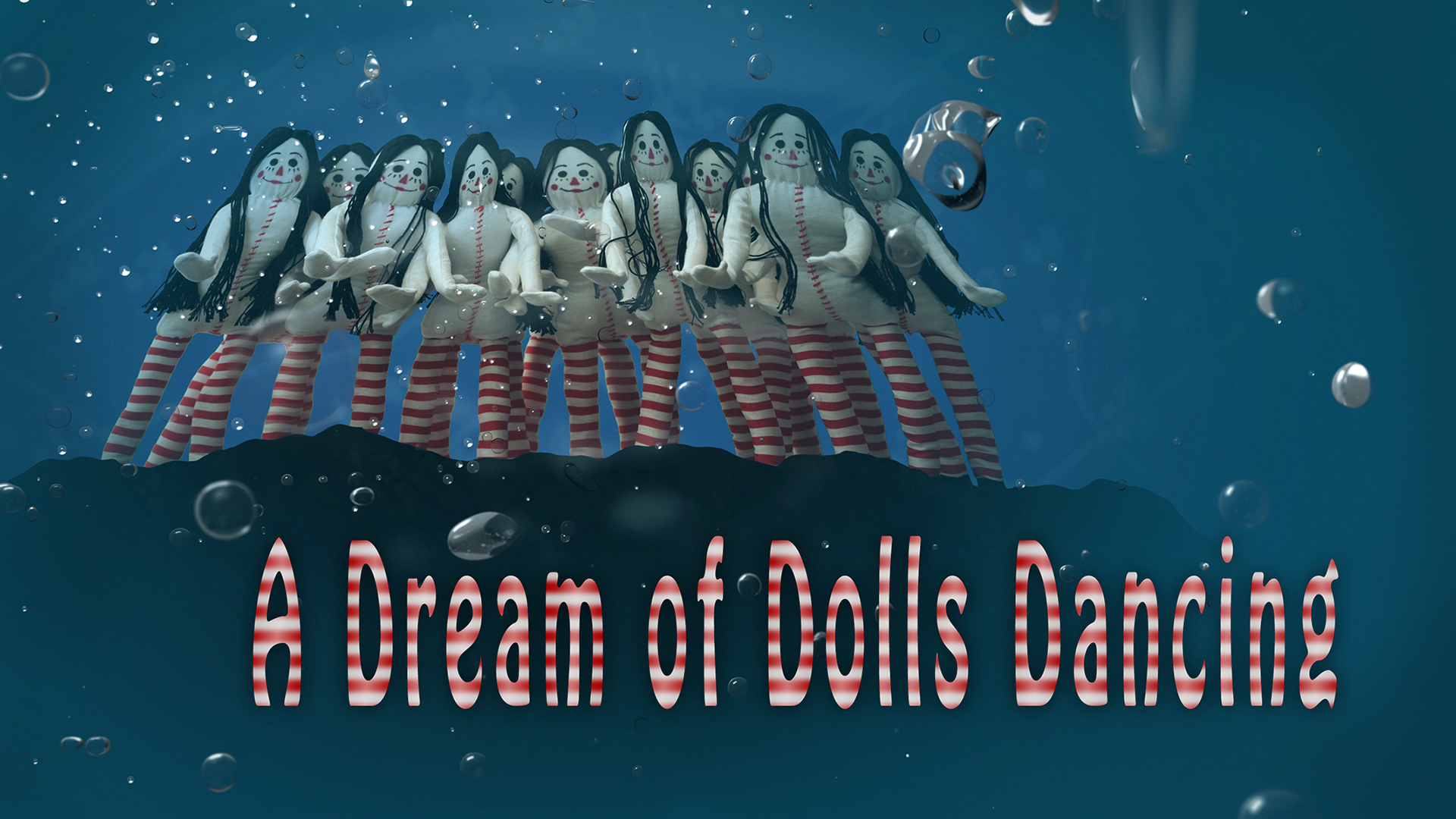 A Dream of Dolls Dancing is a new short film by Christiane Cegavske, the creator of Blood Tea and Red String.
In the dead forest, The One dreams. In his dream he hears the siren call of the dolls dancing on a far away island. He must answer their call no matter the risk. In a paper boat on a liquid sea he sails for the island where they dance. Will he find salvation or despair?
This short stop motion animated film is a narrative created using a collection of dream sequences that will be included in my feature film in progress, Seed in the Sand. To learn more about the creation of this short work and Seed in the Sand, please visit my page: http://christianecegavske.com/seedinthesand.html
TRAILER
WATCH ON AMAZON June 1st, 2018!
US:
UK, Japan and Germany Landing Page:
https://www.amazon.com/v/cegavske
SCREENINGS
Chicago Independent Film (+TV) Festival - Chicago, Illinois (April 28, 2018)
First Friday Film Festival - Kansas City, Missouri (April 6, 2018)
LA Femme International Film Festival - Los Angeles, California (October 20, 2017)
Glendale International Film Festival - Glendale, California (October 19, 2017)
With Blood Tea and Red String, "Dreamers Awake" White Cube Bermondsey - London, UK (August 20, 2017)
Would You Kiss A Faerie Art Happening - Artiszen Cultural Art Center in Vallejo, CA (June 17, 2017)
ASiFA-SF Spring Screening - San Francisco, CA (June 16, 2017)